If there's one area of joinery coating where popular perception differs so widely from reality, it's to do with whether you should paint hardwood joinery. Here's our position on the subject…
Read on, or for immediate help call 01724 847181 or email us
The challenge of painting protective coatings on hardwoods
We believe that painting hardwood creates problems. From decades of experience, we generally find that problems with painted hardwood are paintwork related rather than to do with the timber.
We also believe that paint manufacturers don't tell the full story when making claims about how well their paint will perform – rarely mentioning the substrate.
Thirdly, we've also noticed that once the paintwork shows signs of degrading, brush-applied coatings will be unreliable – usually leading to a requirement for regular recoating.
We've factory painted and stained timber for over 20 years. During this time, we've noticed people's perception that painted hardwood must be best, possibly in the belief that hardwood is more naturally durable (usually compared to Swedish softwood).
Experience shows that larch and Accoya really are much better for paint coatings, with hardwoods being mostly used with stain finishes.
Siberian larch is one of the most naturally-durable timbers available (more durable, in fact, than most hardwoods). Although we specialise in hardwoods and prefer them in most manufacturing solutions, we tend not to favour them for paint finished structures, especially kiln-dried African secondary species.
In our experience, paint on Larch will far out perform almost any painted hardwood. It should also be noted that timber is a natural product that requires maintaining
Accoya® is a very impressive product and generally the most stable and naturally durable timber currently available. All claims regarding extraordinary warranties are made and underwritten by Accoya. Parkwood are approved for applying Sikkens paint coatings according to the manufacturer's recommendations.
Maximum protection with opaque and translucent factory-applied coatings
At Parkwood we choose our partners carefully. For protecting our products after manufacture, we regard Sikkens as the clear market leader in manufacture of moisture-vapour-permeable wood coating for factory application.
In our factory we apply external paint and stain coatings strictly according to the manufacturer's recommendations. This ensures a quality finish and long-lasting protection to our products Sikkens supply us with a range of opaque and translucent joinery coatings. These include paints that can be mixed to a large array of colours and stains from Sikkens' Natural Balance colours.
Sikkens WF 361 (topcoat)
Bring forward a patch-primed area with two full coats of WF361 and ensure end grain is well coated. Only apply in dry weather and allow a minimum drying time of 4–6 hours. Apply two coats to build up film thickness and achieve an even coating.
Contact us for more information or advice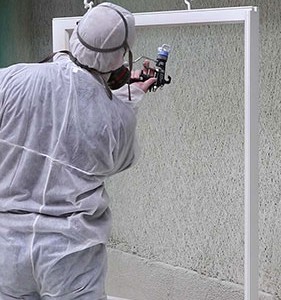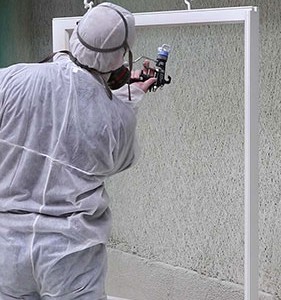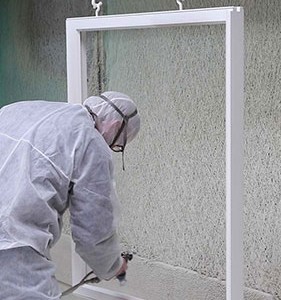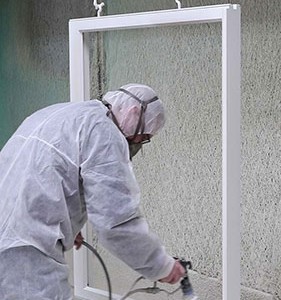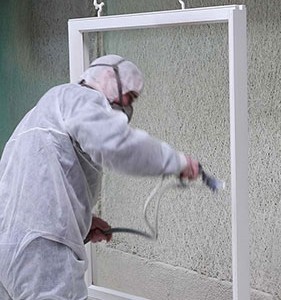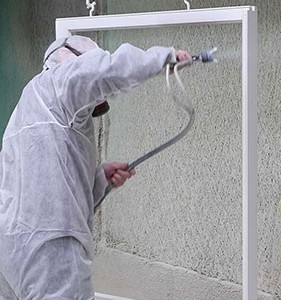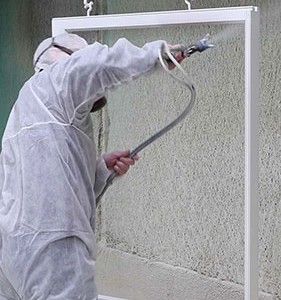 We're here to help you get the most from your purchase. If you have any questions or require more information about painting and staining of your Parkwood windows and doors, please call 01724 847181 or email us